What details are required for the Global Entry application?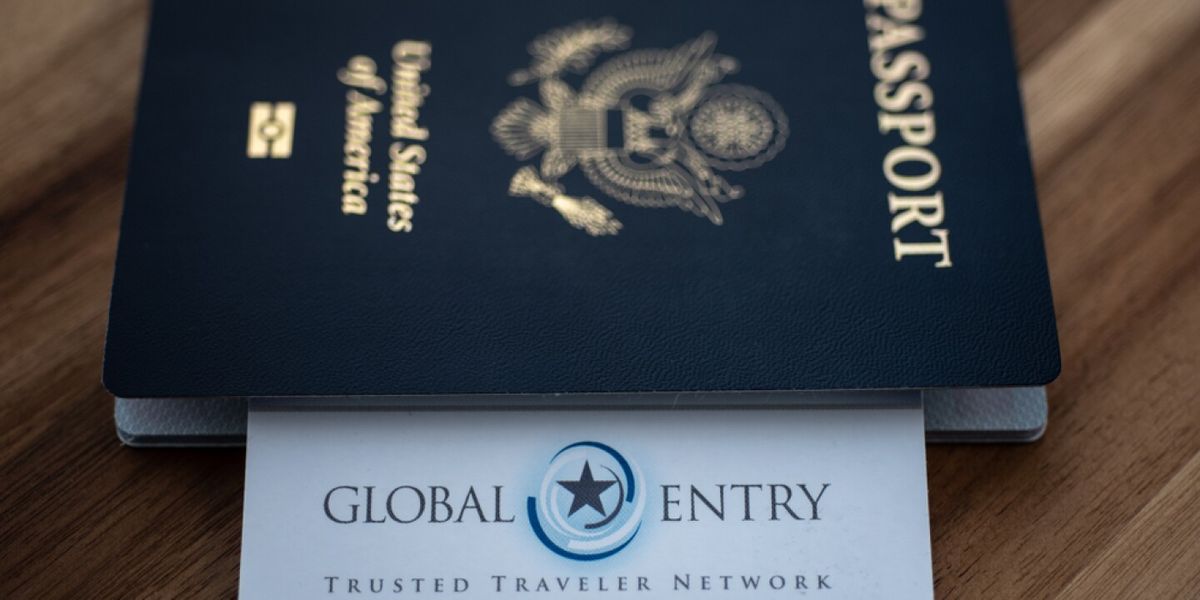 Hello, travelers! Are you tired of long customs lines when reentering the U.S.? If so, the Global Entry program might just be your golden ticket. But before you rush to your computer, let's chat about what you'll need at your fingertips to fill out this application.
Imagine cruising past the long queues at customs, waving goodbye to weary travelers, and stepping out into the airport lounge in record time. That's the power of Global Entry! This program, run by the U.S. Customs and Border Protection, allows approved travelers swift reentry into the U.S. But as with all things golden, there's a process to get there. And that starts with the application.
Who is Eligible?

Age and Citizenship Requirements
First things first, let's see if you fit the bill. To apply for Global Entry, you need to be a U.S. citizen, U.S. lawful permanent resident, or a citizen of a few select countries. Age? That's not a barrier! Though minors (under 18) will need parental or legal guardian consent.
Criminal Record and Other Limitations
It's not just about nationality. If you've got a criminal record, been found guilty of customs or immigration violations, or provided false info on a previous Global Entry application, you might hit some roadblocks. Just something to keep in mind!
The Application Process: A Step-by-Step Guide
Ever tried baking without a recipe? It's a wild ride, huh? To keep your Global Entry application process smooth and sweet, here's your recipe:
Setting Up Your TTP Account
Start by setting up an account on the Trusted Traveler Programs (TTP) website. Think of it as your dashboard for all things Global Entry.
Filling in Personal Information
The heart of the application! Here's a breakdown:
Basic Identification Details
Your name, date of birth, gender, and other ID details. It's like filling out a super-official Facebook profile!
Employment Information
Where do you work? What do you do? No, this isn't small talk. The form needs to know!
Travel History and Details
Been anywhere exciting in the last five years? List out all the countries you've visited. Also, have a peek at your passport - you'll need its number and expiration date.
Address and Contact Details
Pretty straightforward: where you live, and how they can reach you.
Application Fees and Payment Methods
Nope, it's not free! There's a non-refundable fee of $100. The good news? Once approved, your Global Entry status lasts five years. Payment can usually be made using most major credit cards.
Next Steps After Submission
Submitted your application? Great! Next up: a background check and an in-person interview. If approved, you'll get a Global Entry number (known as a "Known Traveler Number"). Use this number when booking flights to enjoy expedited screening benefits.
Things to Keep in Mind
The application process can take time - sometimes several months.
Approval isn't guaranteed, so patience (and crossing fingers) might help!
Renewals are a thing. Remember, your Global Entry lasts five years. After that, time to reapply!