Why does the Global Entry website show "No Available Appointments"?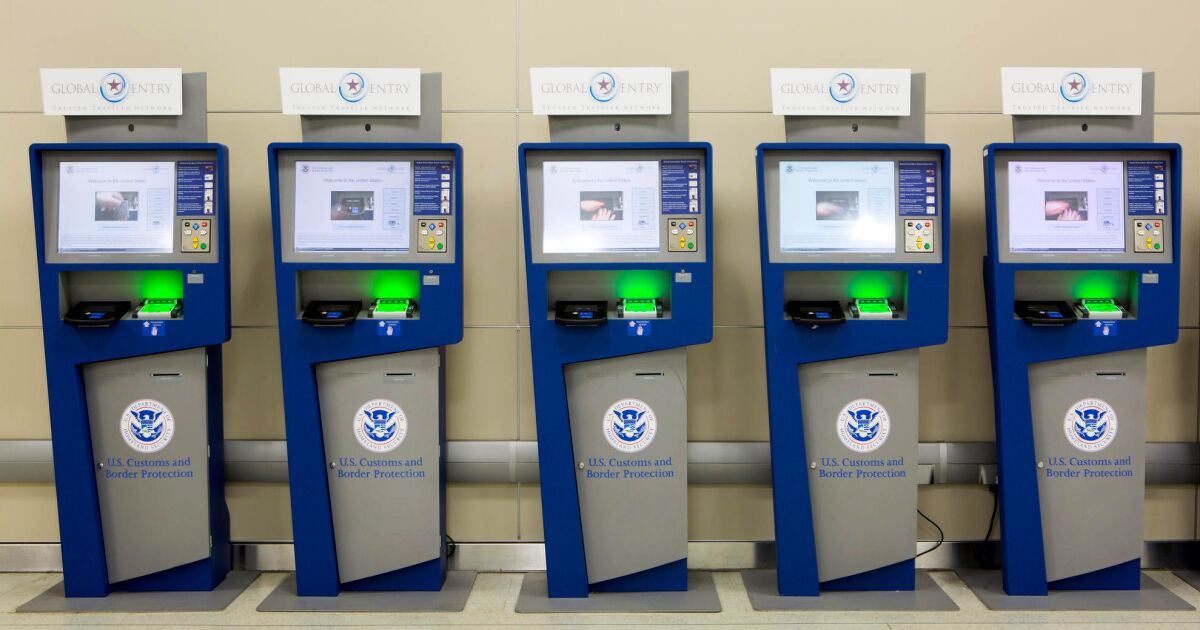 What is Global Entry?
Global Entry is a flagship offering from the Department of Homeland Security's Trusted Traveler Programs. Once you're a member:
Speedy Immigration: Use dedicated lanes when returning from international flights at various U.S. airports.
TSA PreCheck Inclusion: Gain access to special TSA security lines at over 200 airports in the U.S. Say goodbye to removing shoes, belts, jackets, and unpacking electronics or small liquid containers.
Enhanced Travel Experience: These perks significantly improve the travel experience, especially for frequent international travelers.
How to Join Global Entry
Starting Off: Visit the Department of Homeland Security's Trusted Traveler Program website.
Application Process: Create an account, fill out the Global Entry application, pay the $100 fee, and then patiently wait for a background check.
Conditional Approval: Once approved, things get a tad trickier.
Understanding "No Appointments Available"
This message can be daunting, but it's often misunderstood. When you see this, it signifies that all current slots are taken, but:
The center is still operational.
They're still conducting interviews.
New appointments are frequently made available.
Why Are There New Appointments?
Cancellations are the primary reason. Life happens, and often, individuals can't keep their bookings. Smaller centers have daily cancellations ranging from 5-20, while bustling centers in major cities can witness over a hundred cancellations every day.
Snagging a Last-Minute Appointment
These appointments are a gold rush. They're grabbed in mere minutes, so you need to be lightning-fast.
💡 Pro Tip: TTPTracker is a handy tool. It notifies you of slot openings, even in the busiest centers, making your life much simpler.
Enrollment Centers and Their Schedules
Each center operates differently. Some, like San Diego, release slots a year in advance due to the heavy influx. Others might offer new slots every couple of weeks.
Strategies if "No Appointments Available"
Manual Refresh: You could keep refreshing the page and hope to find an open slot. But in bustling cities, this can be a challenge.
Rely on Technology: Use TTPTracker for notifications about open slots. It's hassle-free and efficient.
NEXUS, SENTRI, and Remote Appointments
For our neighbors in Canada and Mexico, NEXUS and SENTRI interviews can be equally challenging to schedule. The same strategies apply, with TTPTracker being a recommended tool.
💡 Final Tip: Stay patient, utilize tools like TTPTracker, and before you know it, you'll be breezing through customs and TSA lines with ease.